How to watch an episode as a church or small group? Word Online Team |
Interested in watching an episode as a group or at church on a Sunday Morning? It's really easy, we'll show you how.
Whether it's in person, together as a group or online church, we've tried to make it as easy as possible for you to access the Word Online videos in as many ways as possible.
If you want to watch it together as a mid-week group, or at church on a Sunday morning but are wondering how you'll get an internet connection, we've made it possible for you to download an episode to playback offline in full quality.
When viewing episodes on Word Online, if you're a registered user (and signed in) you will see a download button to the bottom right of the video screen.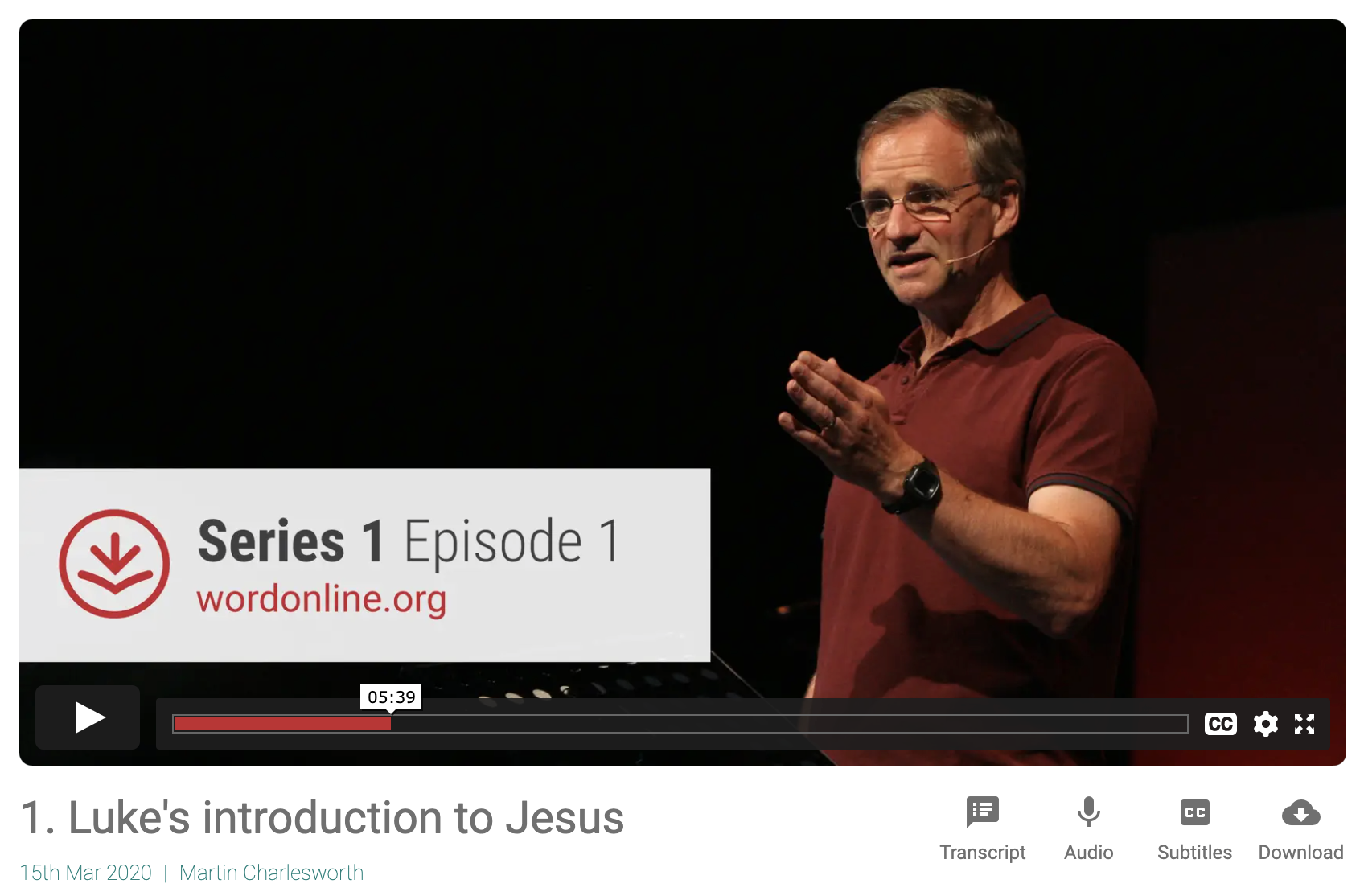 If you click on that button, there is an option available to download the video file.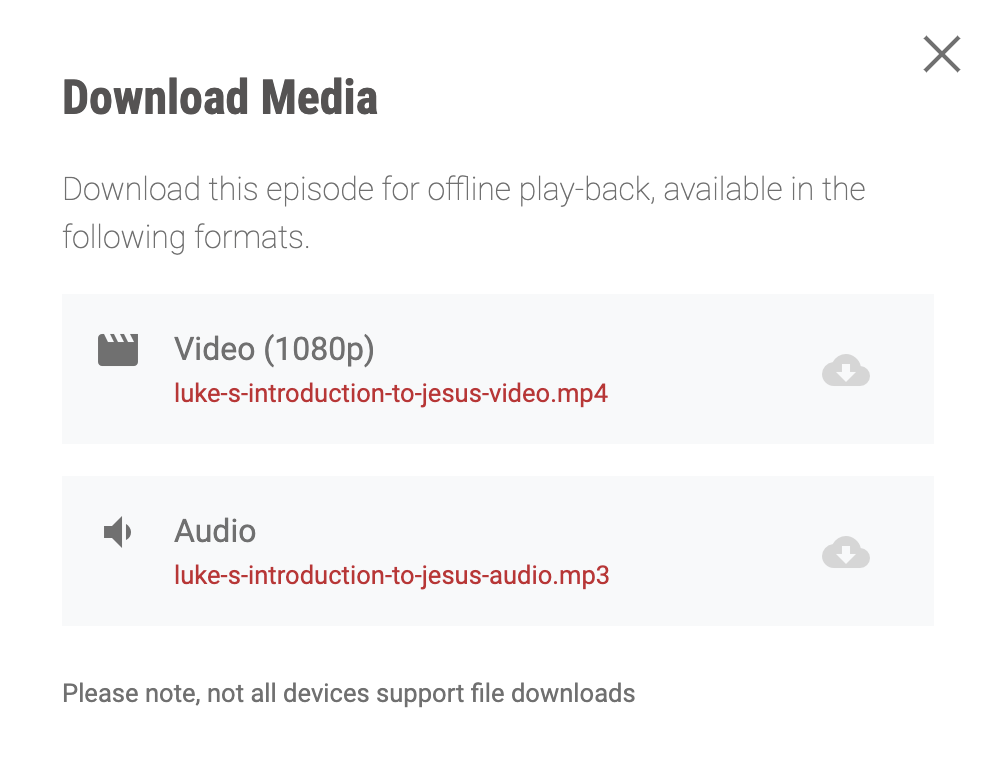 If you click on the 'Video' option it will start to download. It may take some time depending on your internet connection.
Once the file is downloaded you can then load the file onto whatever device you plan to use for watching as a group. If you're doing church online and want to incorporate it into your digital service, then you can upload the file to your congregation from your computer.
It's best to try and download this from a computer instead of a tablet or mobile device, and you do need to be logged in as a registered user to be able to download.
We hope you find this useful and enjoy the content together.